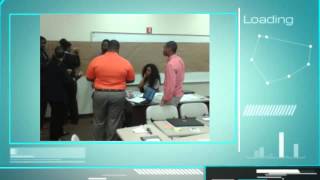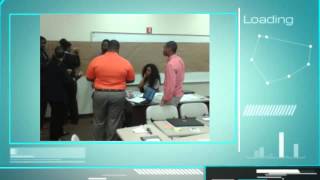 Launching our Legacy at Florida HBCU
On March 18th, our training team once again made history. We are now strategic partners with Bethune Cookman's Center for Entrepreneurship and Economic Development. Many thanks to Ms. Casandra Stroy, Executive Director and visionary for saying YES!!!! We look forward to bringing Lean Courses and other topics to the Students of BCU and the Business owners and Professionals in the local and surrounding community.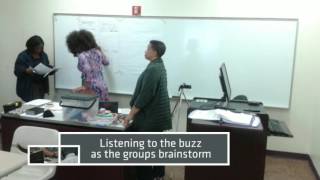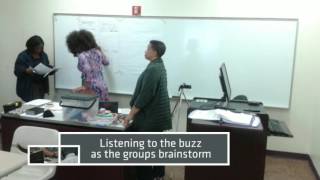 Gail Birks Williams, EMBA, LMBB, IATA,
Building Leaders... One Project at a Time
ON April 8 and 9, our training team facilitated Project Management with a Twist of Lean to a group of Entrepreneurs and Business professionals at Bethune Cookman's CEED center. For more information on how to enroll in the CEED courses, contact Casandra Stroy, Executive Director at 386-481-2940.